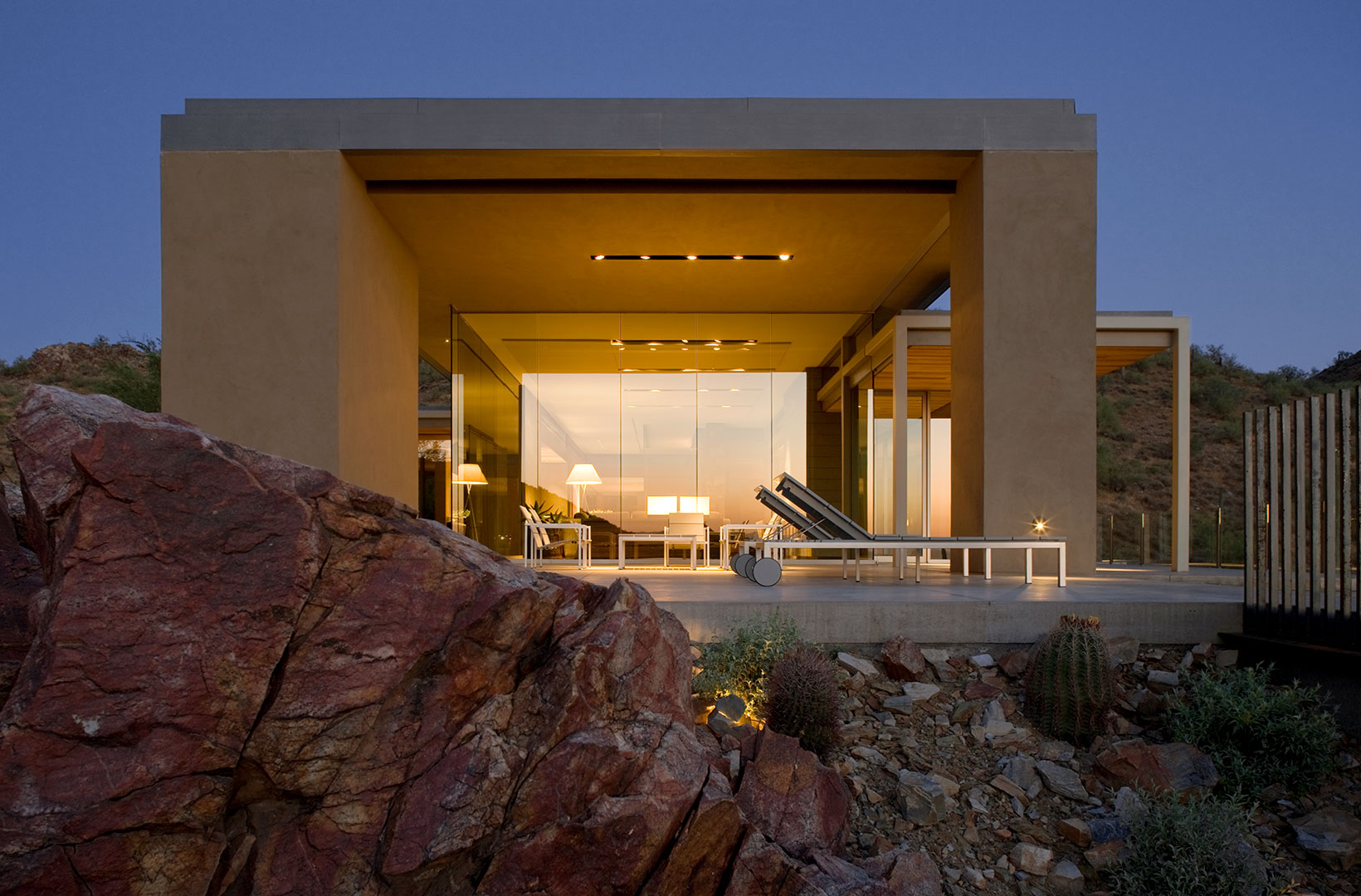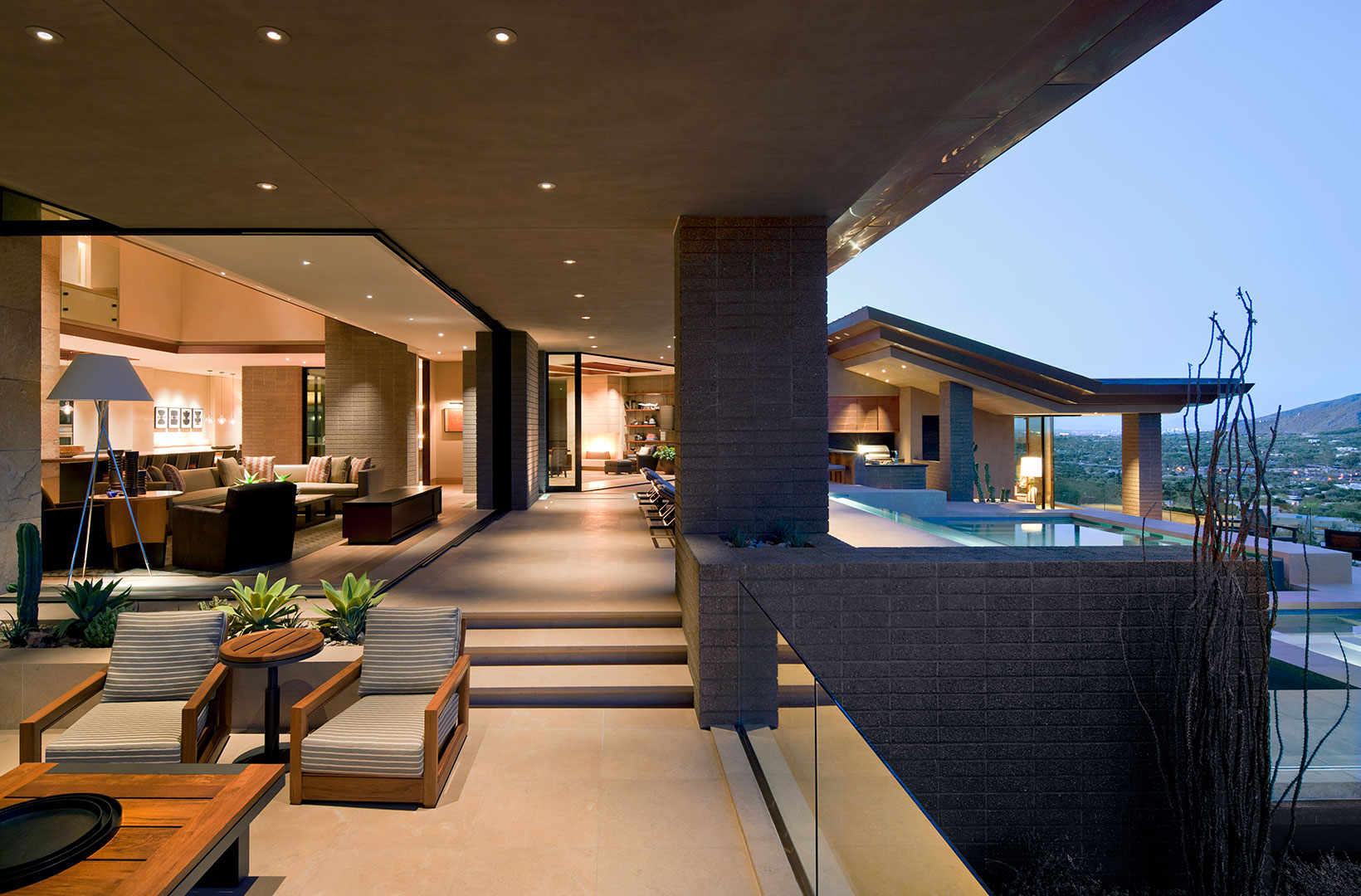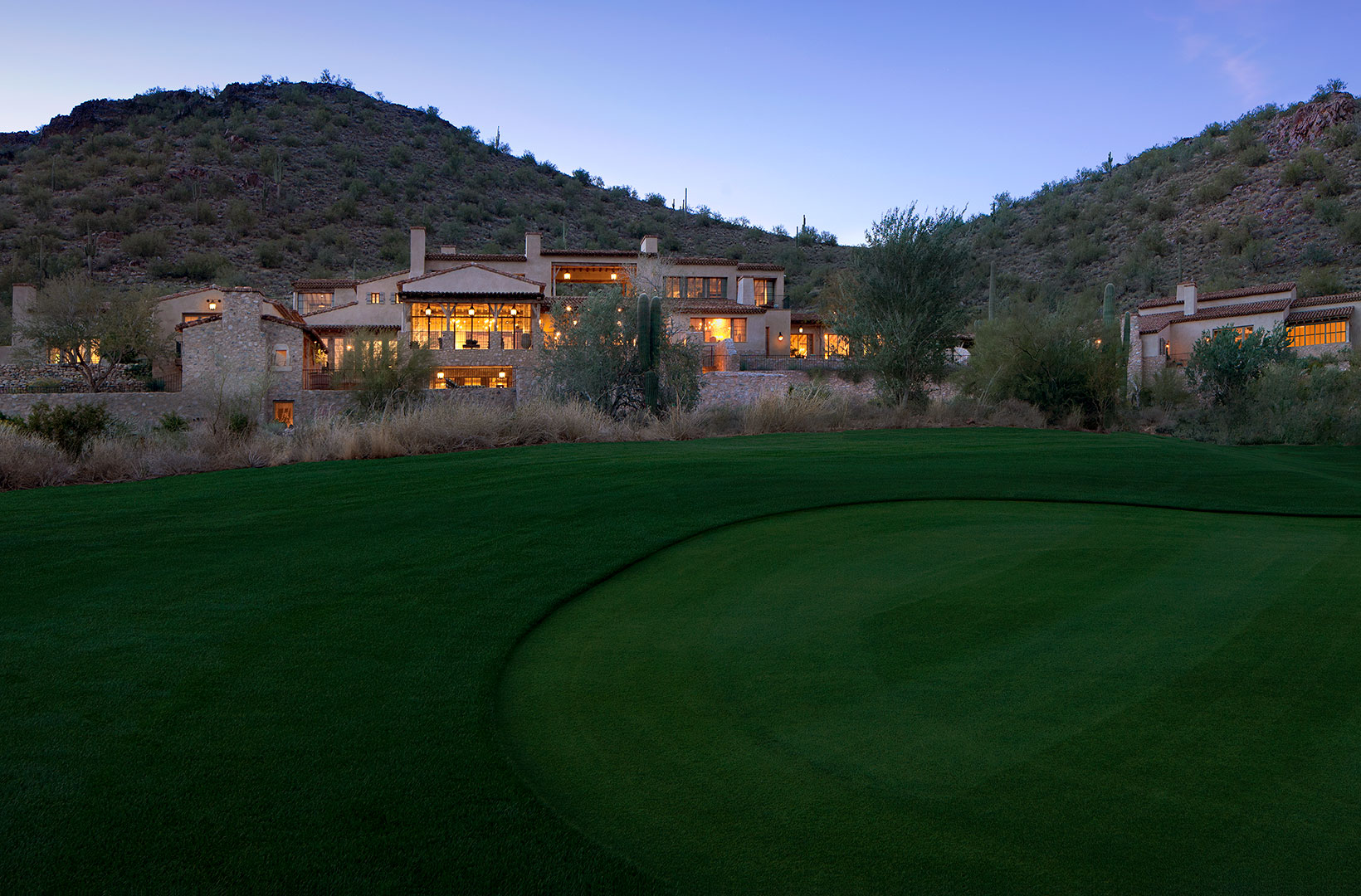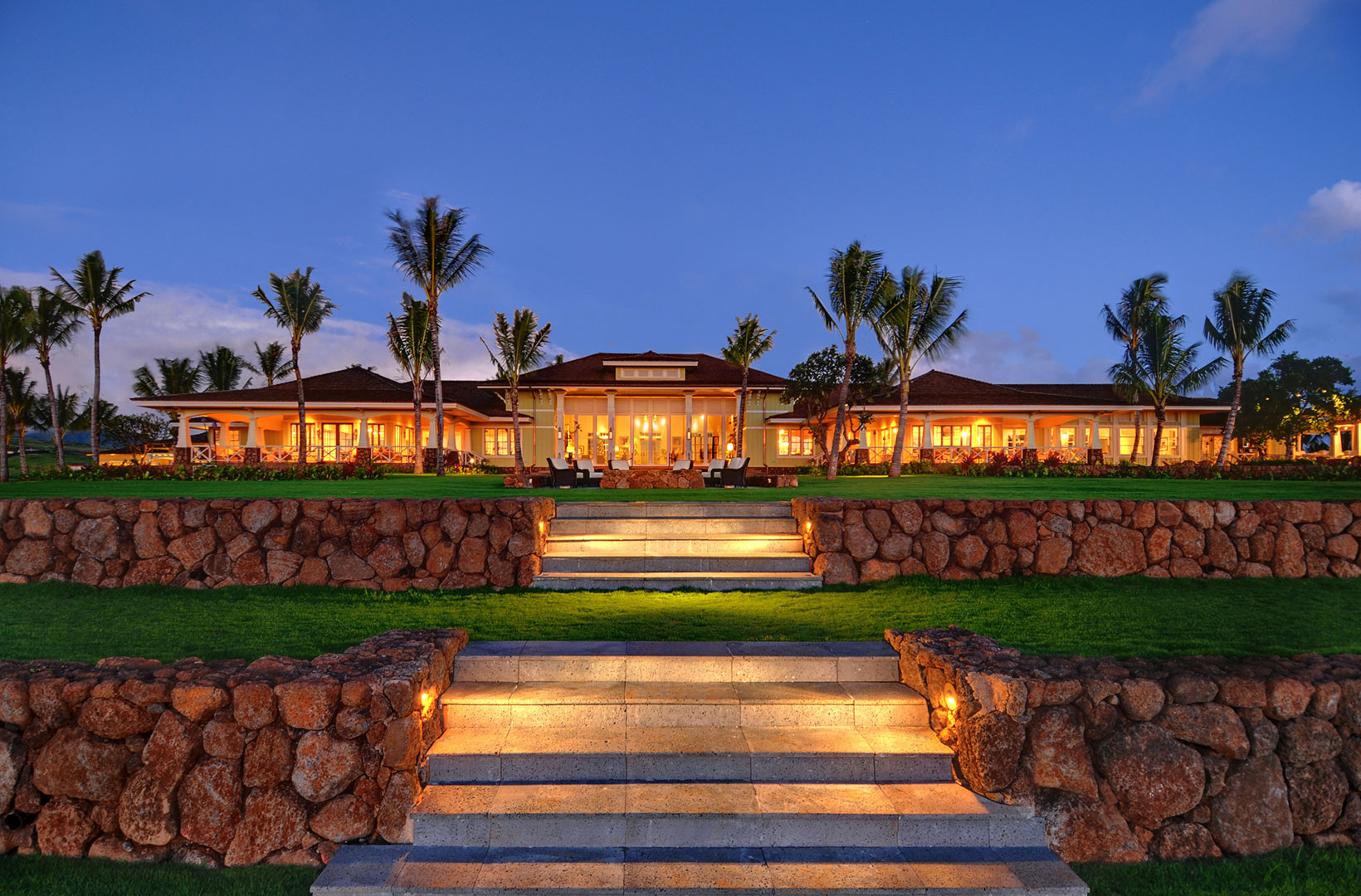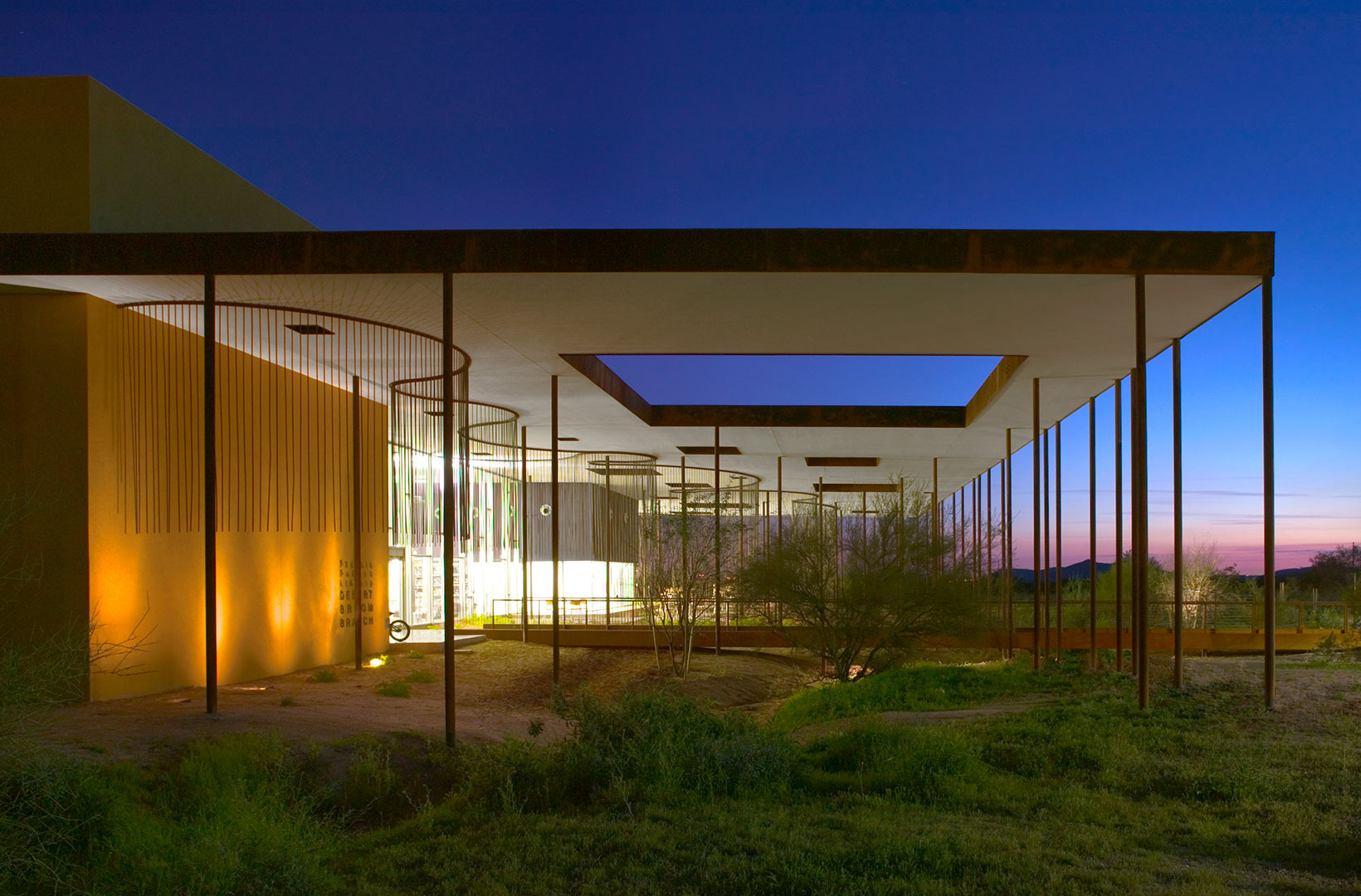 About us
Linthicum is the premier builder of high-quality custom residential, commercial and golf properties in the western United States. Our work combines exceptional architecture and design with superior craftsmanship and construction in some of the most breathtaking locations and environments in the world.

Our commitment to creating the best projects possible and the highest level of service defines everything Linthicum does.
To consistently exceed our clients' expectations through superior craftsmanship and exceptional service.
"Teamwork is the ability to work together toward a common vision. The ability to direct individual accomplishments toward organizational objectives. It is that fuel allows common people to attain uncommon results."

- Andrew Carnegie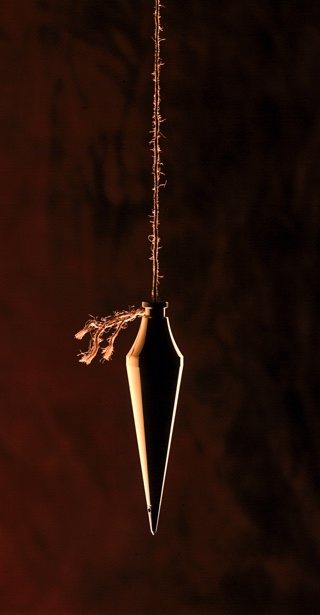 Arizona
The Sonoran Desert
The desert hills and canyons that surround Phoenix are some of the most inspiring environments one can ever hope to live in. The architecture here is as diverse as the desert itself. Classic and traditional organic forms of design are just as well suited for the Sonoran Desert environment as are extreme contemporary and modern expressions. We have built and enjoy building both.

Most of all, we're happy to call this place home.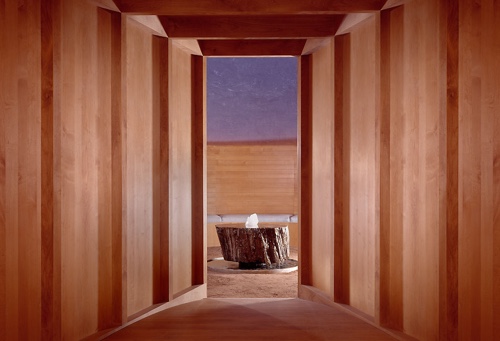 ---
The
Hawaiian
Islands
The most remote Island chain in the world, Hawaii is unlike any place on the planet. Its diversity is limitless. We are fortunate to have built on both the oldest newest Islands within the chain.

Both the Big Island and Kauai are home to some of our very best work. This includes both beautiful homes and the Resort Core at Kukui' ula on the Island of Kauai and, internationally acclaimed luxury homes at Kukio on the Big Island.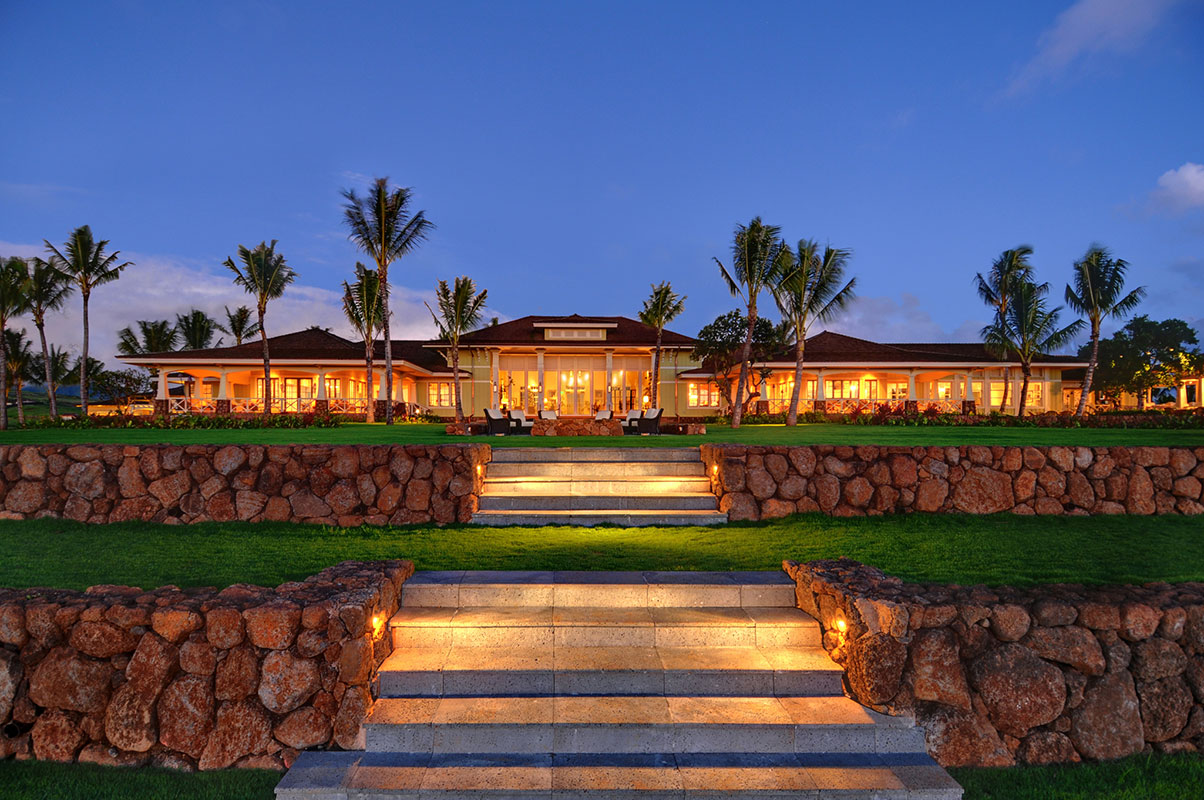 ---
California
Desert to the
High Sierra
From the beautifully extreme deserts that make up the Coachella Valley, to the spectacular Alpine environment in the high Sierras, our work spans the architectural spectrum found in and unique to both.

Whether escaping the cold or going to it, our clients are comfortable knowing their project has been built to both take advantage of the environment and, protect them from it.
---
Linthicum has developed an approach to building very highly designed, complex and finely finished custom homes that has earned a position at the top in the industry.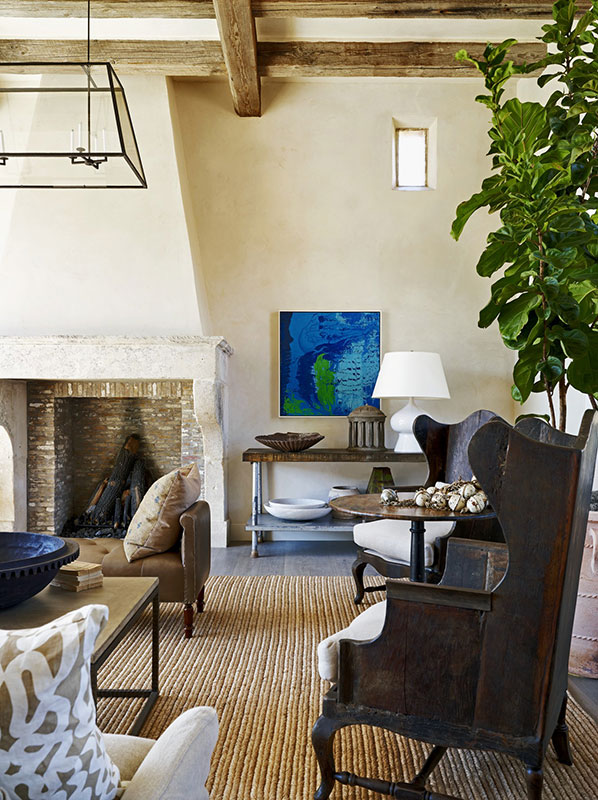 Building for discerning clients who expect fine craftsmanship is the nature of our work. We are proud of our association with many of the country's most accomplished architects and designers. We work side by side, in a team driven environment, to bring to life award winning architecture.

In addition to building lasting examples of great design, we are also fortunate to work at a very personal level, for very successful individuals who inspire us. We are grateful for every opportunity to bring individual dreams to life and look forward to doing so for many years to come.